About Fitting Tax & Financial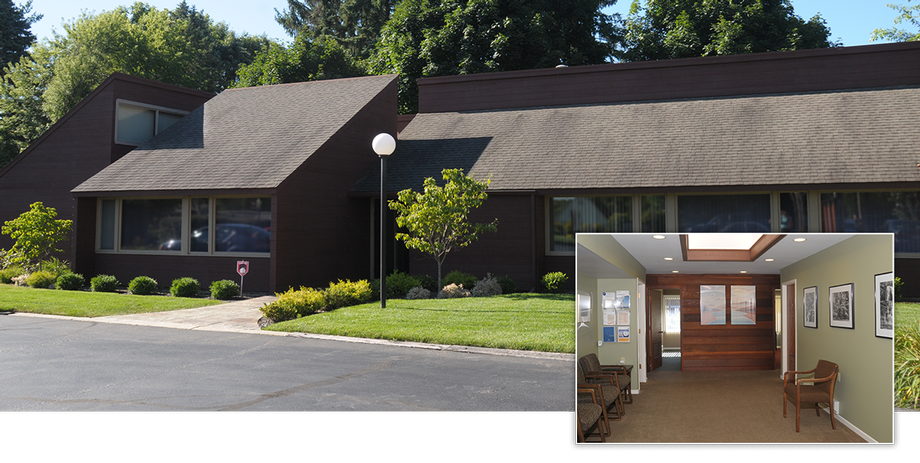 Fitting Tax & Financial was founded by Larry D. Fitting in 1980 as a Certified Public Accounting firm serving the Mogadore and surrounding areas. By 1997 Larry saw the need to bring financial services into his practice to better serve the needs of his clients.
That was also the time Brian T. Fitting joined his father Larry's practice on a part-time basis as he finished his high school and college careers. Upon completion of his college education in 2004 Brian joined the firm full time as a tax preparer and financial advisor.
Fitting Tax & Financial is now a comprehensive wealth management firm dedicated to bringing together all aspects of a client's financial life into one all-encompassing plan. We strive to provide sound tax, investment, insurance, retirement, education, estate, and special situations planning on an individualized and customized basis. Our focus is on the prudent and responsible accumulation, preservation, and distribution of each and every one of our client's wealth.
We are a full-service financial firm committed to helping people pursue their financial goals. We offer a wide range of financial products and services to individuals and business owners. We believe you will be better able to identify your goals and make sound decisions to help reach them by our providing sound financial information.

Please contact us if you have any questions about our firm or the range of financial products and services we provide. Our firm has a relationship with a variety of financial services companies, so if we don't have a product or service, we know a group that does.